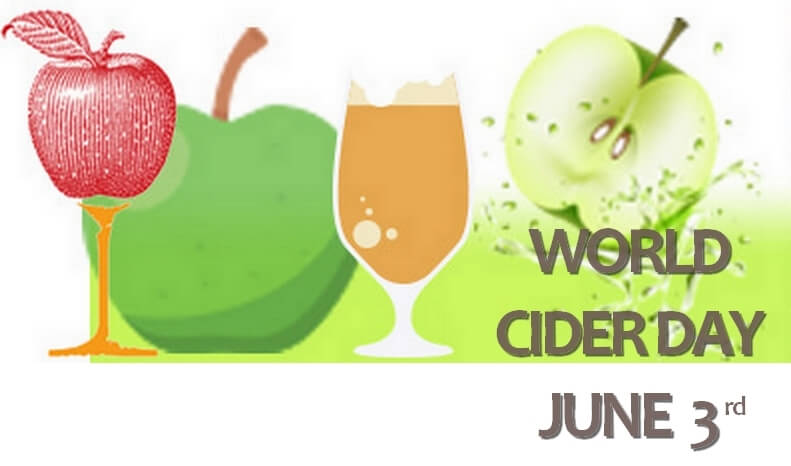 Let's Celebrate World Cider Day!!! June 3rd
Cider is an alcoholic beverage obtained from the fermentation of apple juice . In France it is mainly produced in Brittany and Normandy
This drink is presented under 4 main families
-Sweet Cider : Below 3 % it is sweet and gives off a clear apple taste
-Semi-dry cider : Between 3 and 5 % , it is the most represented in France
-Traditional cider : Around 5 % , grow in the Basque Country and Asturias , it is a cider of spontaneous fermentation using wild yeasts present in the fruits
-Rose cider: below 3 % , it is produced from a red-fleshed apple , it is a dessert cider to be consumed fresh.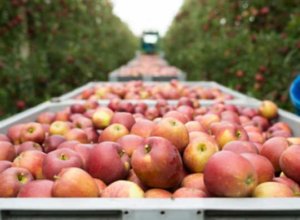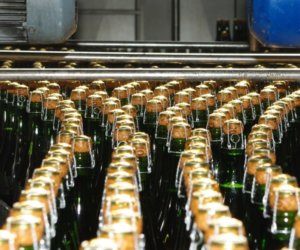 Cider apples varieties!!
The cider apples are made to give tasteful and healthy juices, with unique types of profile taste that daily apples cannot offer.
These cider apples can be considered into 4 categories:
Bitter apples: Marie Ménard, sweet and rich in polyphenols, aromas of citrus peel
Sweet bitter apples and sweet apples: Sweet Moen, very sweet and slightly tannic, with strong aromas of ripe pears.
Sweet apples: Bedan, very sweet with spicy aromas reminiscent of cloves.
Sour apples: Guillevic, sweet tart with aromas of exotic fruits (pineapple, litchi, lemon)
Red-fleshed apples: Baya Marisa, sour bitter with aromas of fresh apples and red juice for pink cider. Sweet and very surprising as the color of apple inside is red!
The proportion of each apples variety changes according to the desired cider profile taste and offer to our customers a wide palette of aromas.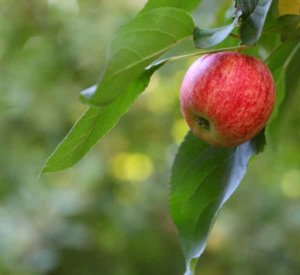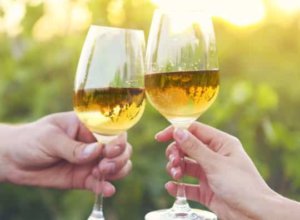 Cider Pairing !!
Cider As Aperitif! Refreshing and start the meal with chilled cider
Cider with food! Foods that benefit from acidity in cider include Oyster, fish, chicken, pork, cheese, pies, spicy food and many pasta dishes
Cider with Dessert! Crepes is married with Cider! But there also other sweet goes very well with cider like apple pie, donut cinnamon, gingerbread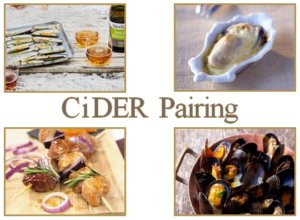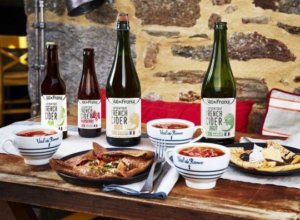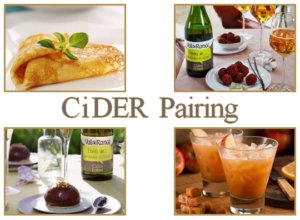 Cider Offer!!
🍏
French Cider Offer
🍏
Size 750 ml 199.- buy 5 get 1 free!
Size 330 ml 99.- buy 11 get 1 free!
start now till End of June 2020 or out of stock !
Free delivery in bangkok with min.order 3,000.-



🍎

โปรโมชั่น แอปเปิล ไซเดอร์

🍎

จากฝรั่งเศส

🇫🇷

🇫🇷


ขนาด 750 ml 199.- 5 แถม 1
ขนาด 330 ml 99.- 11 แถม 1
เริ่มแล้วจนถึงสิ้นเดือน มิ.ย.2020 หรือจนกว่าสินค้าหมด
จัดส่งฟรีในกรุงเทพเมื่อสั่งขั้นต่ำ 3,000.-


♨️

♨️

สั่งเล้ยยยย

♨️

♨️
https://shop.line.me/@comptoirduvin